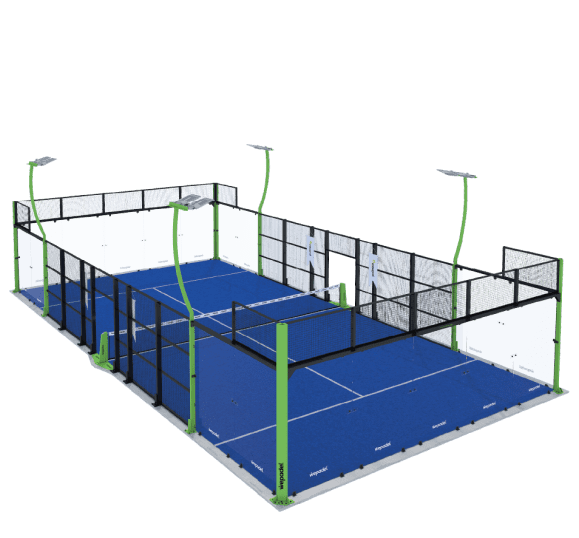 About WePadel
WePadel is one of the newest brands of Integral Group. As WePadel, we build high
quality turnkey padel courts in 90 countries.
WePadel offers you a unique padel court with its experienced team and understanding of high quality products. The padel courts we build and the products we use comply with the requirements of the International Padel Federation.