WePadel successfully completed the construction of the padel courts, which we installed and produced with great devotion in Senegal.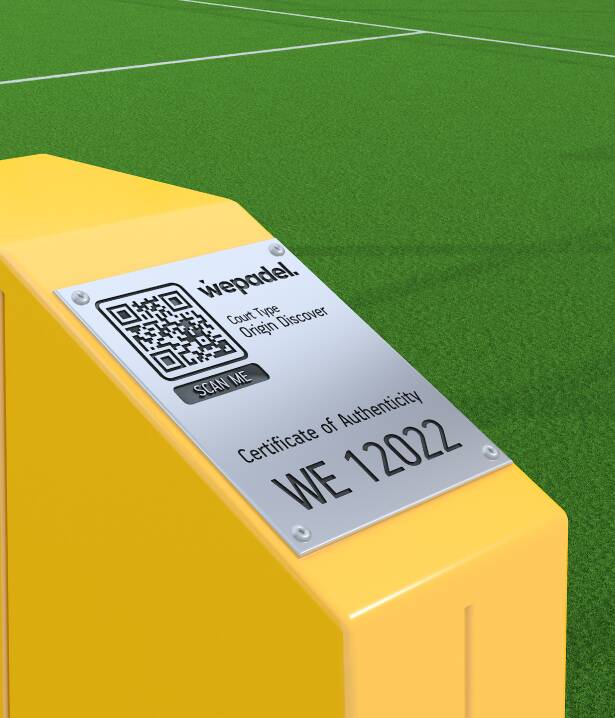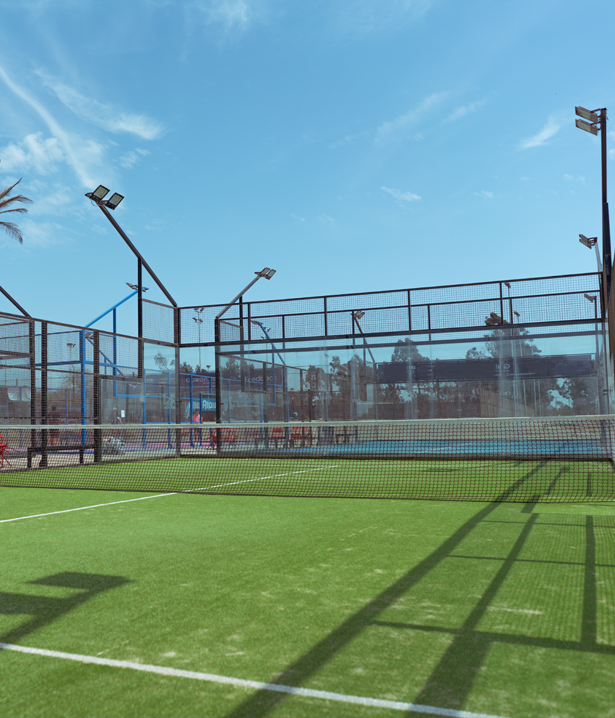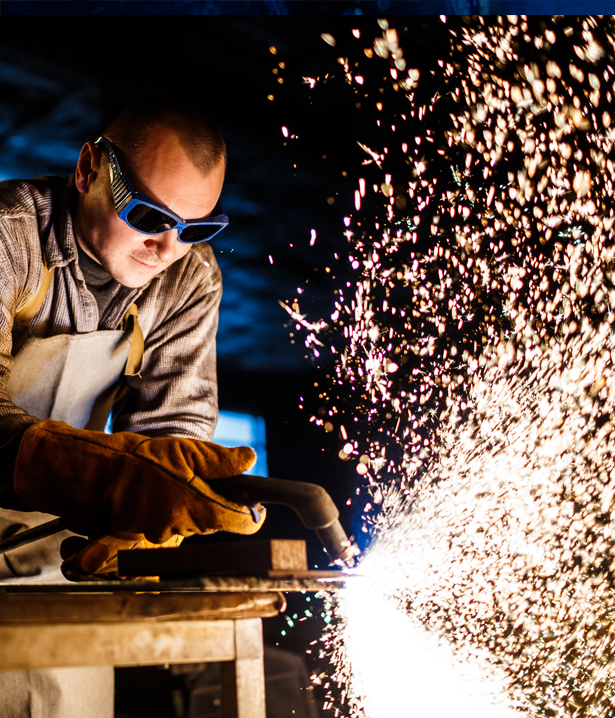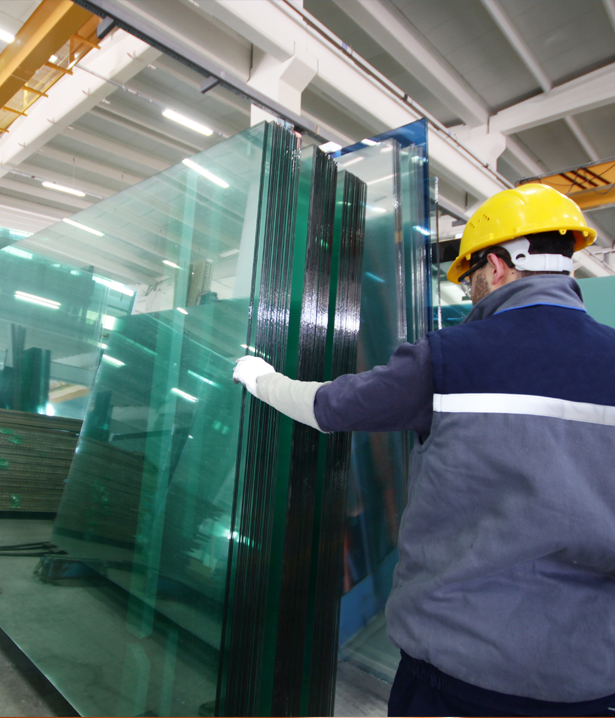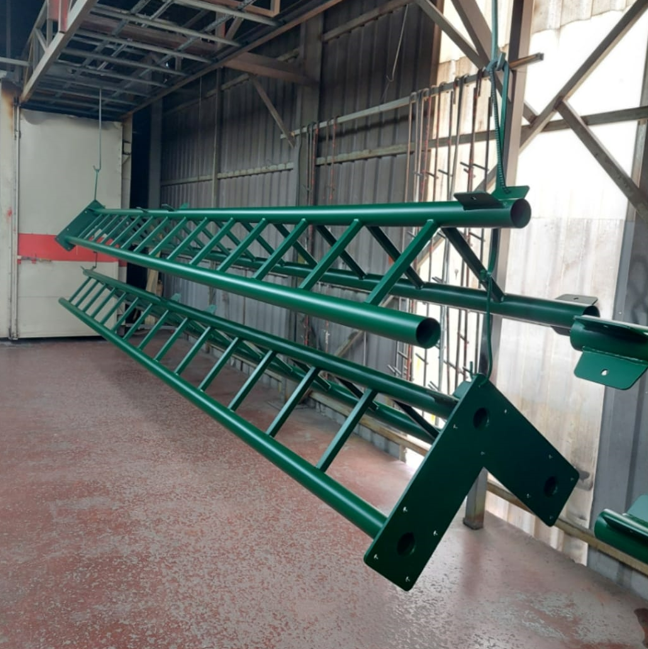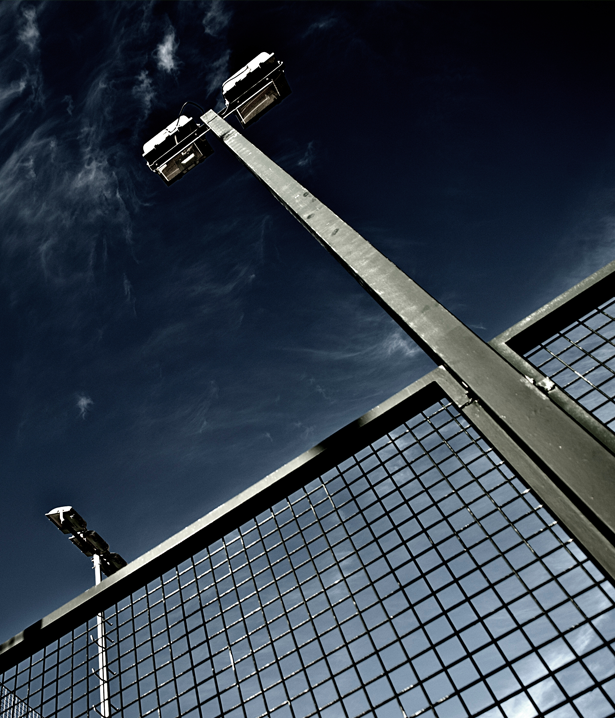 QR Code

Design

FIP Standart

Construction & Durability

Tempered Glass

Steel Construction

Led Lightning
QR Code
With the QR code ID found on each court, it is possible to access the online certificate containing information specific to that court.
Design
WePadel offers 11 different designs with roof, roofless, panoramic and origin It provides padel courts to the whole world with its padel court models.
FIP Standart
Artificial grass, glass, steel construction and other products in all padel court models comply with the International Padel Federation standards.
Construction & Durability
Highest Wind Speed and Snow Load by expert engineers It's designed to be durable.
Tempered Glass
Specially produced in different thicknesses (10mm-12mm) according to padel court types. glass products offer a unique padel experience.
Steel Construction
The steel construction, which is specially produced with electrostatic oven powder paint method over hot-dip galvanized or SA 2 2/1 sandblasting, has been made resistant to corrosion.
Led Lightning
It provides comfortable sports facilities by providing 200 lux lighting level with special LED luminaires.