We Origin
Origin Discover WePadel offers you a unique padel court with its experienced team and understanding of high quality products.
Origin Discover Padel Court is covered with 10x20 meters of green artificial turf and surrounded by steel construction, glass panels, and steel mesh. It is mostly used outdoors.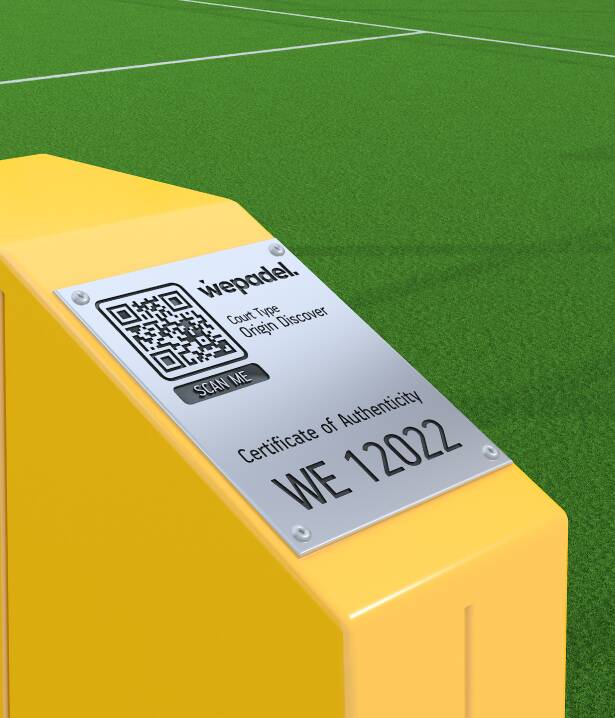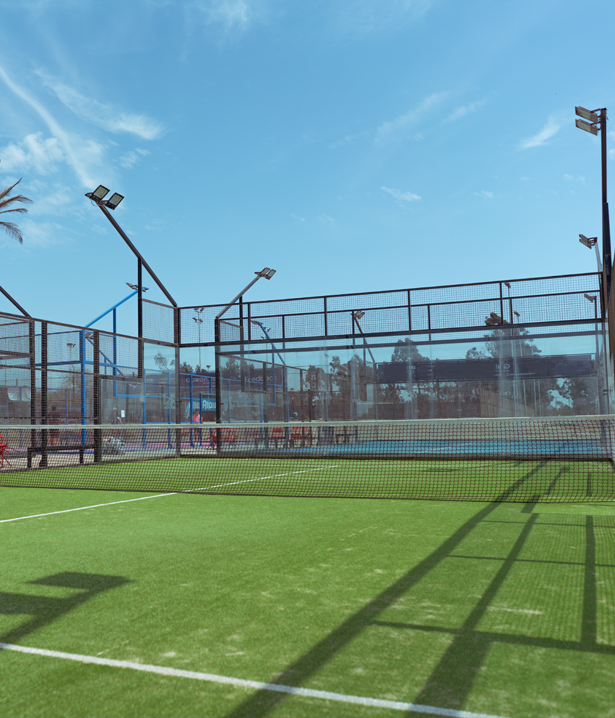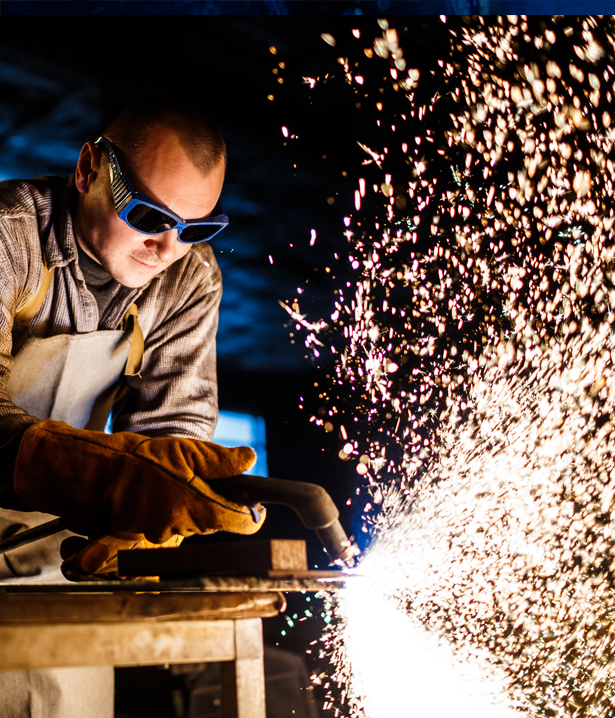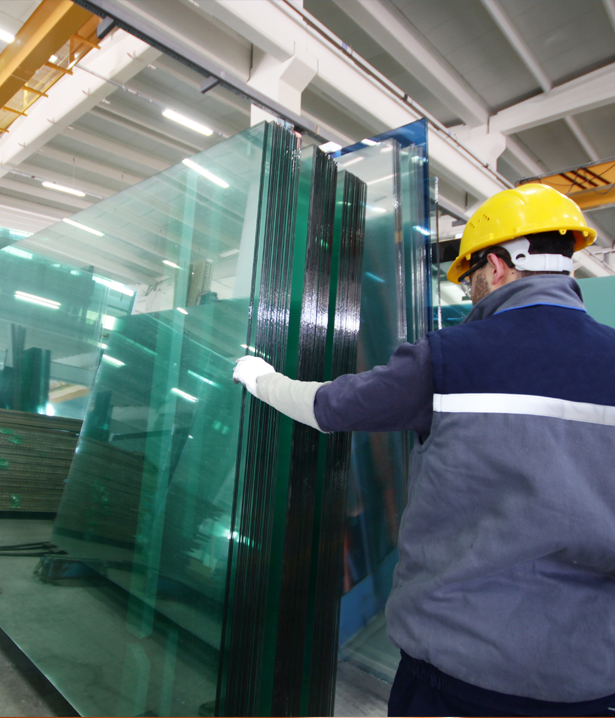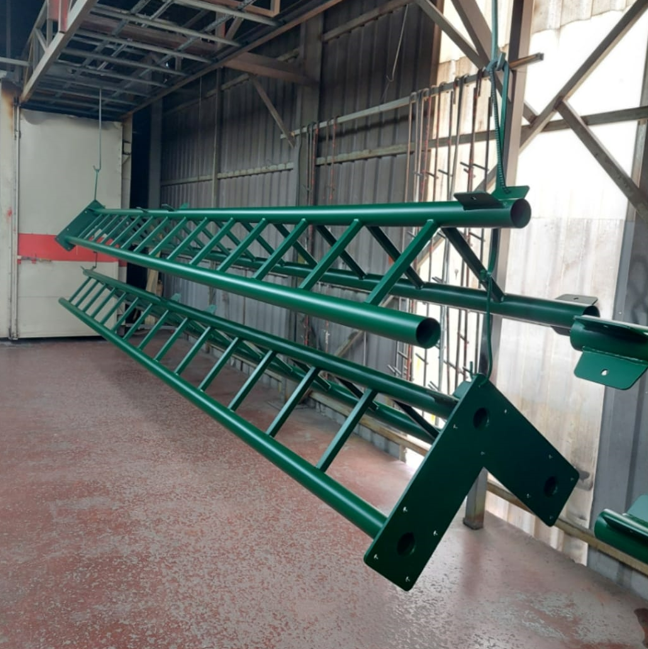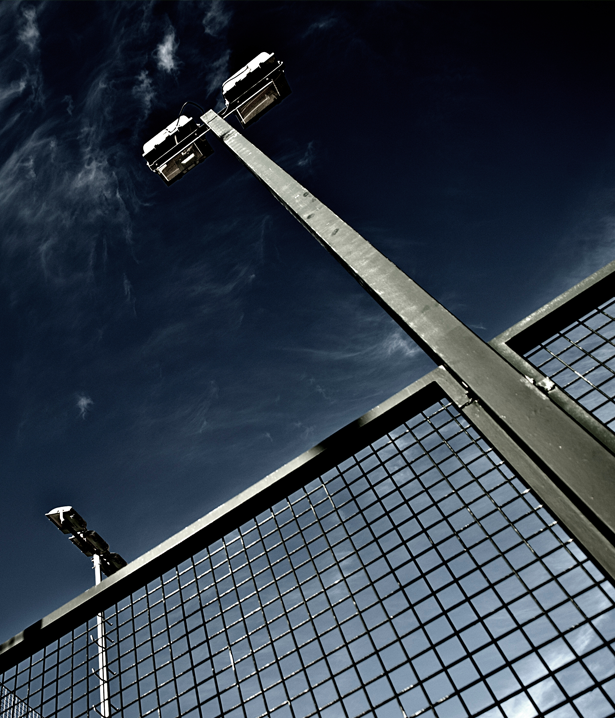 QR Code

Design

FIP Standart

Construction & Durability

Tempered Glass

Steel Construction

Led Lightning
QR Code
With the QR code ID found on each court, it is possible to access the online certificate containing information specific to that court.
Design
WePadel offers 11 different designs with roof, roofless, panoramic and origin It provides padel courts to the whole world with its padel court models.
FIP Standart
Artificial grass, glass, steel construction and other products in all padel court models comply with the International Padel Federation standards.
Construction & Durability
Highest Wind Speed and Snow Load by expert engineers It's designed to be durable.
Tempered Glass
Specially produced in different thicknesses (10mm-12mm) according to padel court types. glass products offer a unique padel experience.
Steel Construction
The steel construction, which is specially produced with electrostatic oven powder paint method over hot-dip galvanized or SA 2 2/1 sandblasting, has been made resistant to corrosion.
Led Lightning
It provides comfortable sports facilities by providing 200 lux lighting level with special LED luminaires.
Origin Discover Installation
Infrastructure
The existing ground should be well compacted and leveled. There should be no corrugation on the floor and the court must be concrete.
Steel Construction
Steel construction and galvanized paint processes are carried out in the wepadel factory.
Concrete Beam
By combining plywood molds, all infrastructure materials are processed in a solid way.
Tempered Glass
Special glasses of 10-12 mm are fixed to the steel construction with fasteners.
Padel Grass
Synthetic grasses obtained from special PE raw materials, with high resistance UV additives and produced in accordance with game performance, are combined in place with Joint Tape and PU Glue in accordance with the project.
Led Lightning
200 W lighting projectors are fixed by adjusting their angles and spacing to illuminate the entire field.
Drainage System
Along with the robustness of the infrastructure, a high-capacity water drainage system is integrated into the grass system.
Equipment
Padel posts, padel nets and all necessary equipment for padel are provided by wepadel.
Origin Discover Frequently Asked Questions
What is a padel (or paddle)?

How to construct Origin Discover Padel Court?

How long is the Origin Discover Padel Court lifespan?

How long does the Origin Discover Padel Court construction process take?

How much does Origin Discover Padel Court construction cost?

What are features of padel turf (artificial padel grass)?